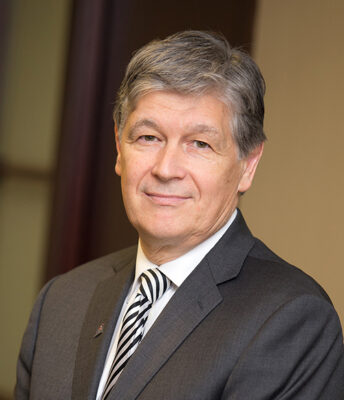 Robert (Bob) Nigol, B.A., M.A.
Bob Nigol is an experienced manager and structured settlement consultant.
Bob has a Master's degree in Policy Studies, specifically in the area of Insurance Law and Finance.
He has authored or co-authored scores of well-researched papers and articles that have been published on a variety of topics related to insurance law and finance policy and structured settlements.
Bob has a very keen interest in giving back through his many philanthropic interests. He is, for example, presently the Board Chair of both Spinal Cord Injury Ontario and Parasport Ontario.
He believes strongly in structured settlements: "I can think of no better way by which to protect the financial interests of those made vulnerable by injury, catastrophic or otherwise. Structured settlements offer the benefit of a guaranteed and tax-free income that is entirely creditor-proof, and represents the best way by which to protect an entitlement to government support programs like the "Ontario Disability Support Program" and British Columbia's "Disability Assistance."
Managing Partner
tel: (289) 769-3480 x3650
toll free: (877) 819-8960
rnigol@epscanada.com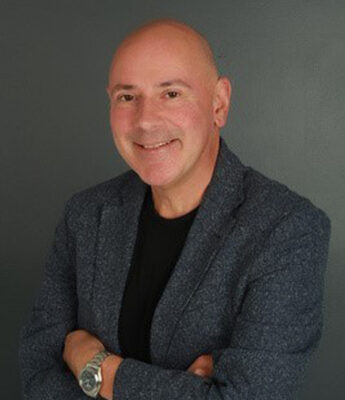 Joseph Pileggi, B.A., MMKG
Joseph Pileggi is EPS Settlements Group of Canada's newest structured settlements consultant. He has a Bachelor's degree in History and Economics and a Masters of Marketing (MMKG) from the Schulich School of Business.
Joe feels very fortunate to have worked with some of the very best personal injury lawyers and law firms on both sides of the bar in Canada. Through that experience, he acquired first-hand knowledge of how well structured settlements serve the interests of persons made vulnerable by accidental injury.
Joe's philosophy is to bring value to all parties in settlement process on a non-partisan basis: "The goal of all insurers and lawyers is, in essence, to protect the injured party within the limits of the law. Structured settlements are, by far, the best way to do this. They are guaranteed, tax-free, creditor-proof and can be designed to pay an income for a lifetime."
Consultant
tel: (289) 769-3480
toll free: (877) 819-8960
jpileggi@epscanada.com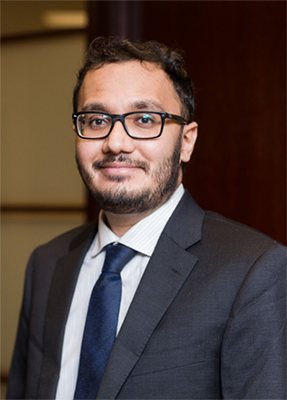 Parmveer Nanuian, B.B.A., M.Sc.
Parmveer Nanuian is an Actuarial Analyst, and he quarterbacks all of the company's back office operations.
Parm has a Bachelor of Business Administration and a Masters degree in Statistics.
Parm very much believes in structured settlements: "Those with normal work life expectancies can afford to take on market risk. If they lose, they can just work harder or longer. However, those without a work life expectancy are very different; if they lose, they are liable to rely on social assistance, something no person would want."
EPS Settlements Group of Canada
21 King Street West, 5th Floor
Hamilton, ON L8P 4W7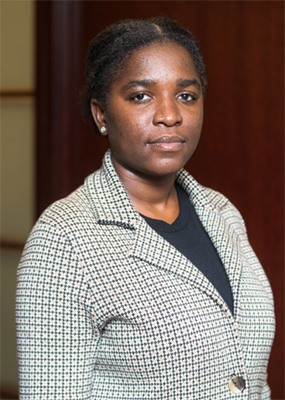 Gifty Obeng, B.Sc., M.Sc., M.A.
Gifty Obeng is an Actuarial Analyst, and she is an active participant in the company's back office operations.
Gifty has a Bachelor of Science in Statistics, a Master of Science in Mathematical Science and Master of Arts in Economics.
Like Parm, Gifty very much believes in structured settlements: "I also believe that those with normal work life expectancies can well afford to take on market risk. If they lose, they will just work harder or longer. However, those without a work life expectancy are very different; if they lose, they are liable to rely on social assistance, which is something no person would want."
EPS Settlements Group of Canada
21 King Street West, 5th Floor
Hamilton, ON L8P 4W7